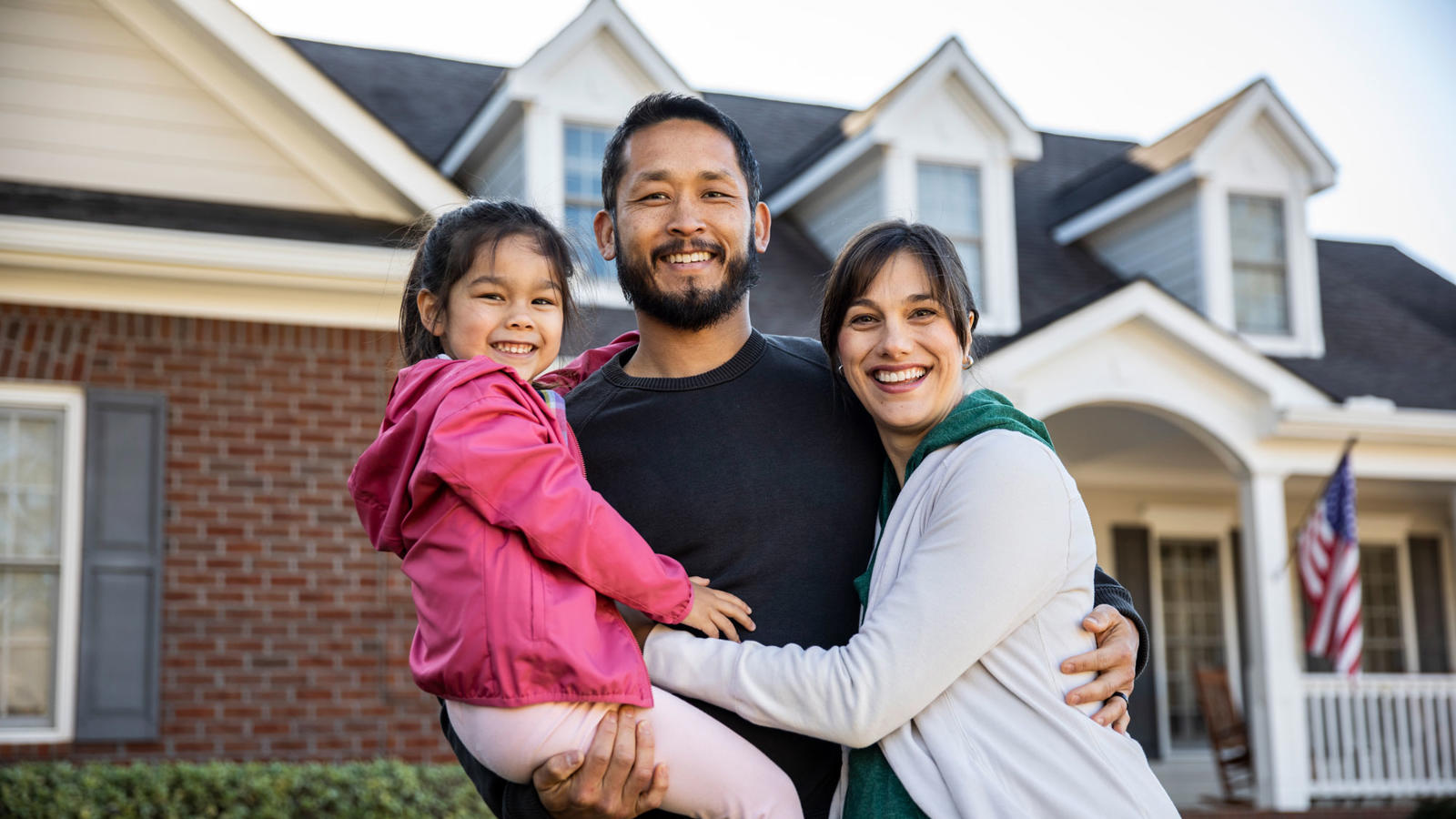 Benefits to Support your Life

Career Development at Centene University
Our Award-Winning Program
At Centene, we take the lead in challenging ourselves and the world around us to better.
The continuous growth and development of our employees is a top business priority which is why our learning and development program, Centene University, is award-winning.
Through Centene University, employees can explore opportunities for career development, skills enhancement, learning programs and online self-directed learning. Hear from Myrna C. on how she took advantage of these learning and development opportunities.
Centene Stories
Hear more about what it's like to work at Centene.