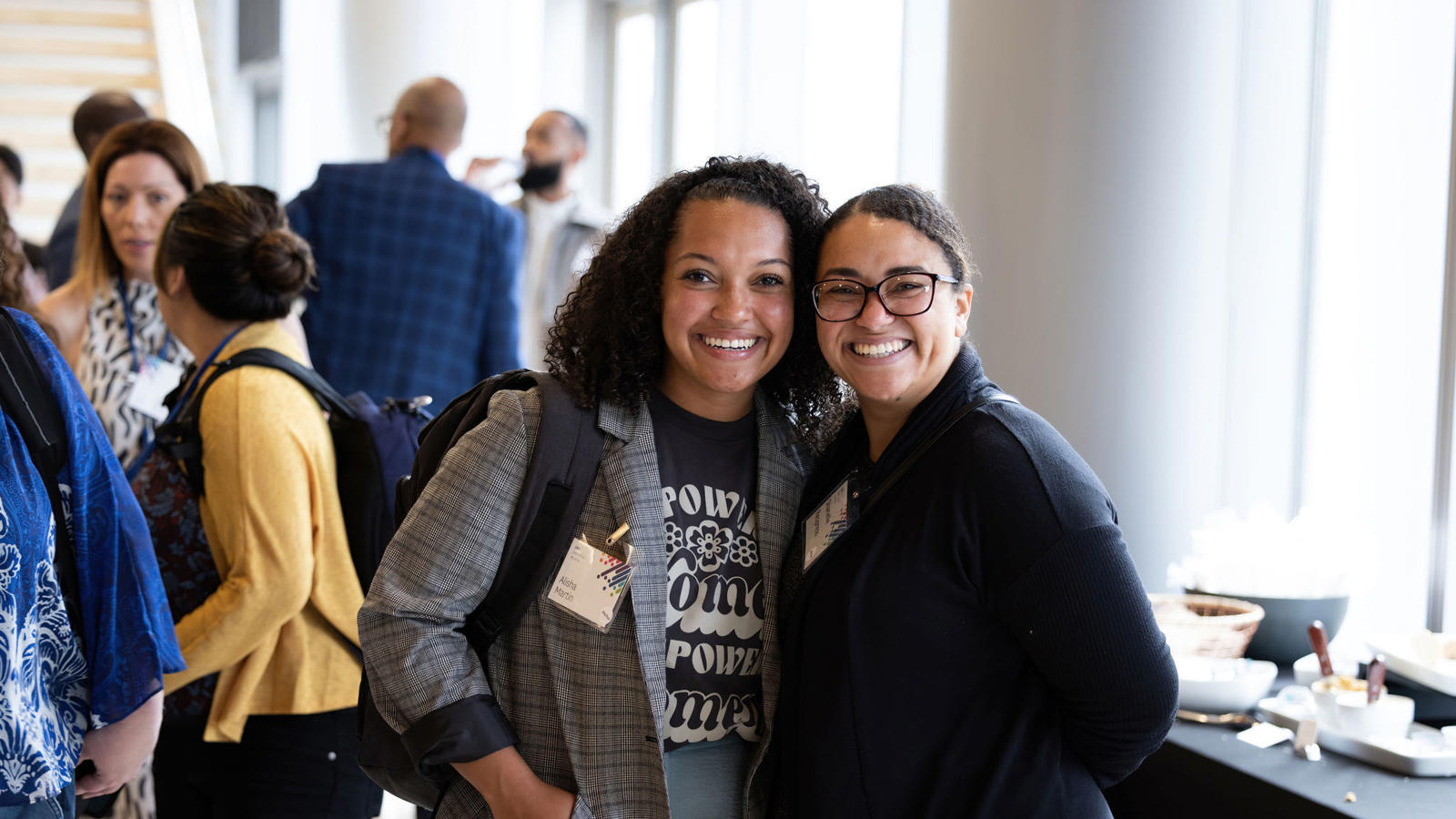 Find your purpose on our teams

Our Teams, Your Career
At Centene, you'll find your purpose to make an impact in the communities and members we serve. Explore our teams to find the best area for your career.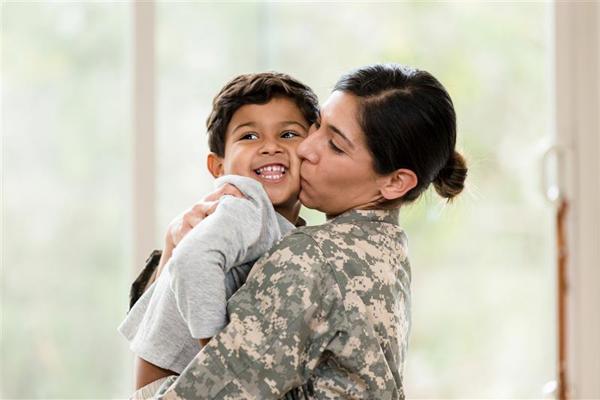 Veterans & Military Spouses
Centene is proud to support and celebrate the achievements of our nation's former military and those who have supported them in their mission. We understand the unique skills, dedication, and leadership qualities veterans and military spouses bring to the workforce, and we are committed to providing opportunities to continue serving their country in a new capacity.
Students & Graduates
Whether you're an undergraduate student or working towards a graduate degree, Centene has internships in teams across our organization. In person or working remotely, Centene interns make an immediate impact in meaningful work while diving into networking opportunities.