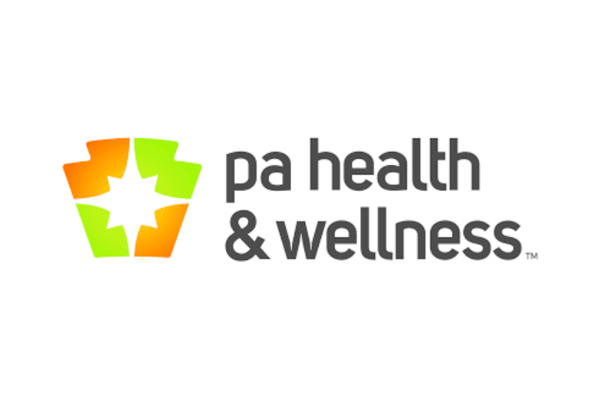 Join us to make an impact on your community
PA Health & Wellness coordinates physical health and long-term support services through the statewide Community HealthChoices plan. This program is designed to improve the quality of the individual's healthcare experience — serving more people in communities rather than in facilities, giving them the opportunity to work, spend more time with their families, and experience an overall better quality of life. Our innovative programs and services are created and led by people passionate about serving communities in Pennsylvania.

Find your purpose. Connect with your community. Join our team.
Working at Centene
Wondering what it's like working at Centene? Hear from our team.