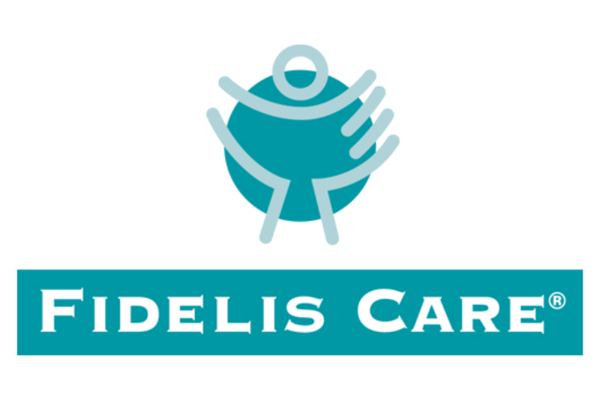 Join us to make an impact on your community
Fidelis Care, a Centene Company, provides quality, affordable health insurance coverage for children and adults of all ages and at all stages of life in New York. From provider offices, to schools, churches, food pantries, and community agencies, Fidelis Care works closely with hundreds of partners to reach local residents in need and to be a resource in the areas we serve. Our innovative programs and services are created and led by people passionate about serving communities in New York.

Find your purpose. Connect with your community. Join our team.
Working at Centene
Wondering what it's like working at Centene? Hear from our team.