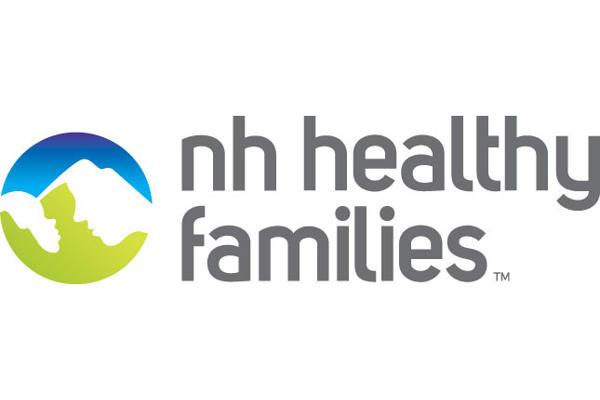 Join us to make an impact on your community
NH Healthy Families offers Medicaid Care Management health insurance coverage to tens of thousands of low-income residents in New Hampshire, including women, children, people with disabilities, and foster children. We focus is on individualized care, whole patient health, and local community engagement. Our innovative programs and services are created and led by people passionate about serving communities in New Hampshire.

Find your purpose. Connect with your community. Join our team.
Working at Centene
Wondering what it's like working at Centene? Hear from our team.