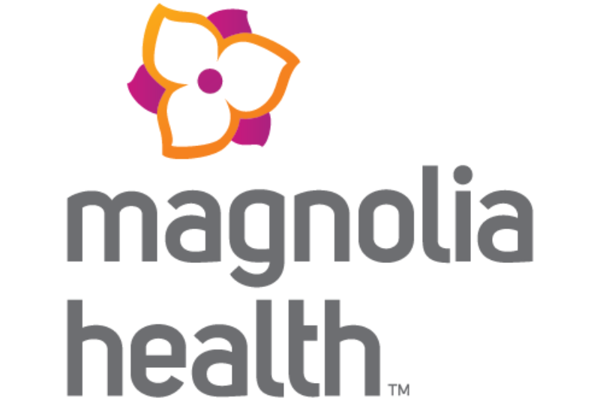 Join us to make an impact on your community
Magnolia Health Plan provides services to Mississippi Medicaid beneficiaries included in the MississippiCAN program. Our innovative approach serves Mississippians who are aged, blind, and disabled, in foster care, have cancer, or are pregnant.  We work to serve our members and believe in a local approach to transform the health of the community, one person at a time. 
Find your purpose. Connect with your community. Join our team.​​​​​​​
Working at Centene
Wondering what it's like to work at Centene? Hear from our team.
Jackson, MS + 1 other location
Clinical & Care Management