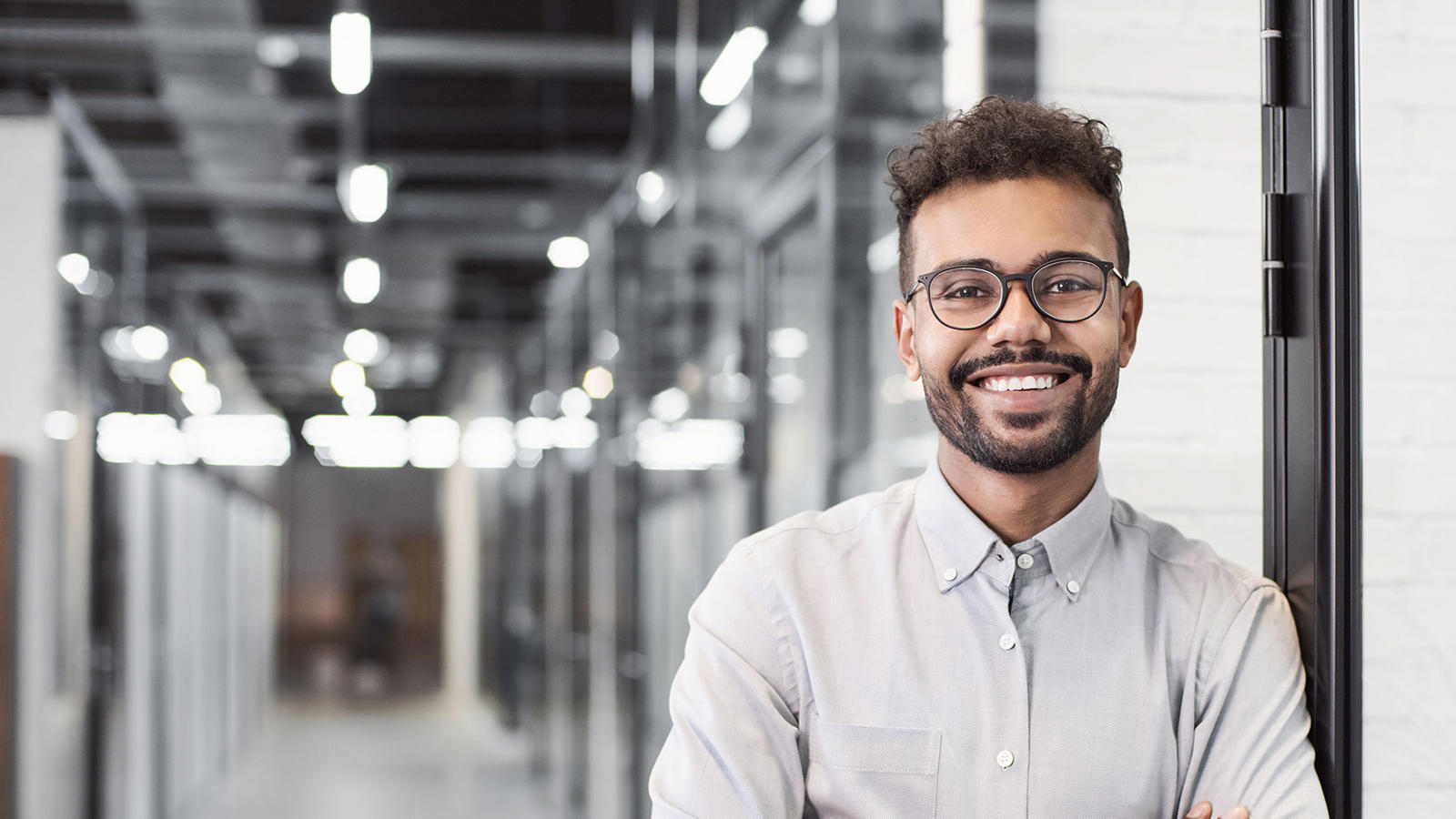 Louisiana Healthcare Connections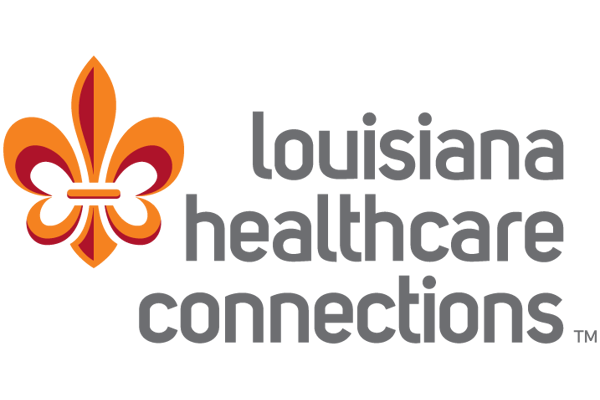 Join us to make an impact on your community
Louisiana Healthcare Connections is dedicated to closing unjust gaps in health in order to achieve health equity for all Louisianans. By identifying and removing systemic barriers to good health, we are creating sustainable solutions which reduce health disparities and create health equity. Our innovative programs and services are created and led by people passionate about serving communities in Louisiana.
Find your purpose. Connect with your community. Join our team.
Working at Centene
Wondering what it's like to work at Centene? Hear from our team.