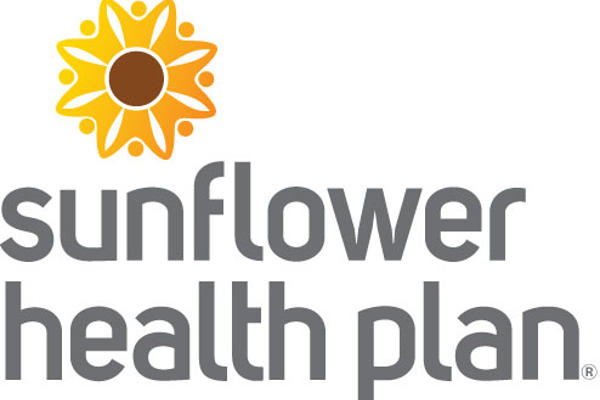 Join us to make an impact on your community
​​​​​​​Sunflower Health Plan works to improve the lives of Kansans who receive healthcare coverage under KanCare, the state's Medicaid program. Sunflower provides healthcare benefits and connects members to a network of healthcare providers for medical, dental, behavioral, and mental health services. Our innovative programs and services are created and led by people passionate about serving communities in Kansas.
​​​​​​​
Find your purpose. Connect with your community. Join our team.
Working at Centene
Wondering what it's like working at Centene? Hear from our team.
Remote-KS
Administrative & Claims Operations
Remote-KS
Administrative & Claims Operations