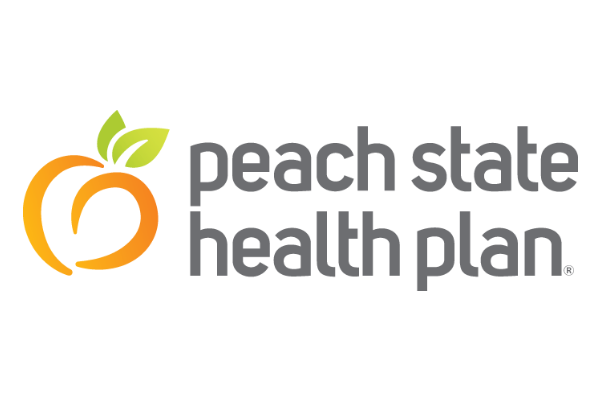 Join us to make an impact on your community
Peach State Health Plan is a health maintenance organization that serves the Medicaid and PeachCare for Kids® populations in partnership with the Georgia Families Program. Our innovative programs and services are created and led by people passionate about serving communities in Georgia.
​​​​​​​
Find your purpose. Connect with your community. Join our team.
Working at Centene
Wondering what it's like working at Centene? Hear from our team.