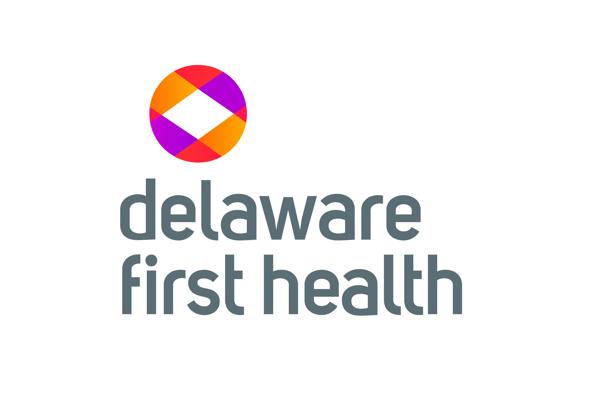 Join us to make an impact on your community
​​​Delaware First Health, a Medicaid Managed Care insurance plan, provides healthcare services through focused, compassionate and coordinated care.  Our local approach and innovative programs are led by people passionate about helping others, delivering transformative care and impacting their communities.
​​​​​​​
​​​​​​​Find your purpose. Connect with your community. Join our team.
Working at Centene
Wondering what it's like working at Centene? Hear from our team.