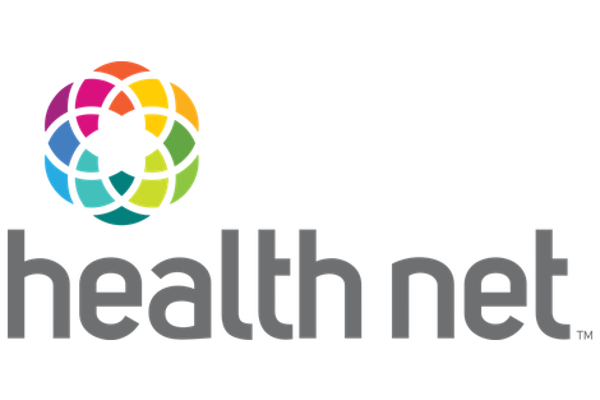 Join us to make an impact on your community
Established to deliver quality healthcare in the state of California through local, regional and community-based resources, Health Net exists to improve the health of its members through focused, compassionate and coordinated care. Offering services to people who qualify for Medicare, Medi-Cal, CalAIM, as well as provide access to substance abuse programs, behavioral health services, employee assistance programs, and managed health care products related to prescription drugs. 
Find your purpose. Connect with your community. Join our team.​​​​​​
Working at Centene
Wondering what it's like working at Centene? Hear from our team.