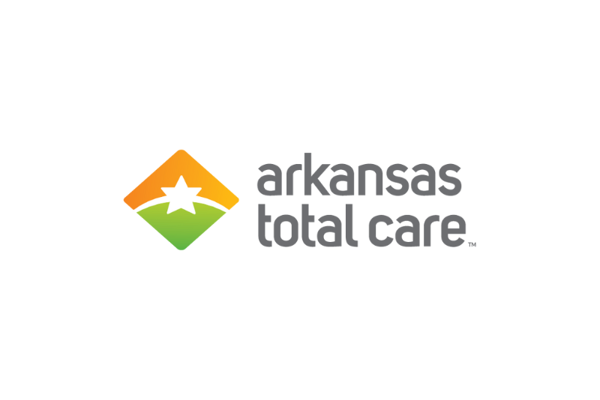 Join us to make an impact on your community
Established to deliver quality healthcare in Arkansas, Arkansas Total Care provides compassionate and coordinated care using a local, community-oriented approach. Our innovative programs and services are led by passionate people who want to help others, serve members and make a difference in their community. 

Find your purpose. Connect with your community. Join our team.
What does a Care Coordinator do?