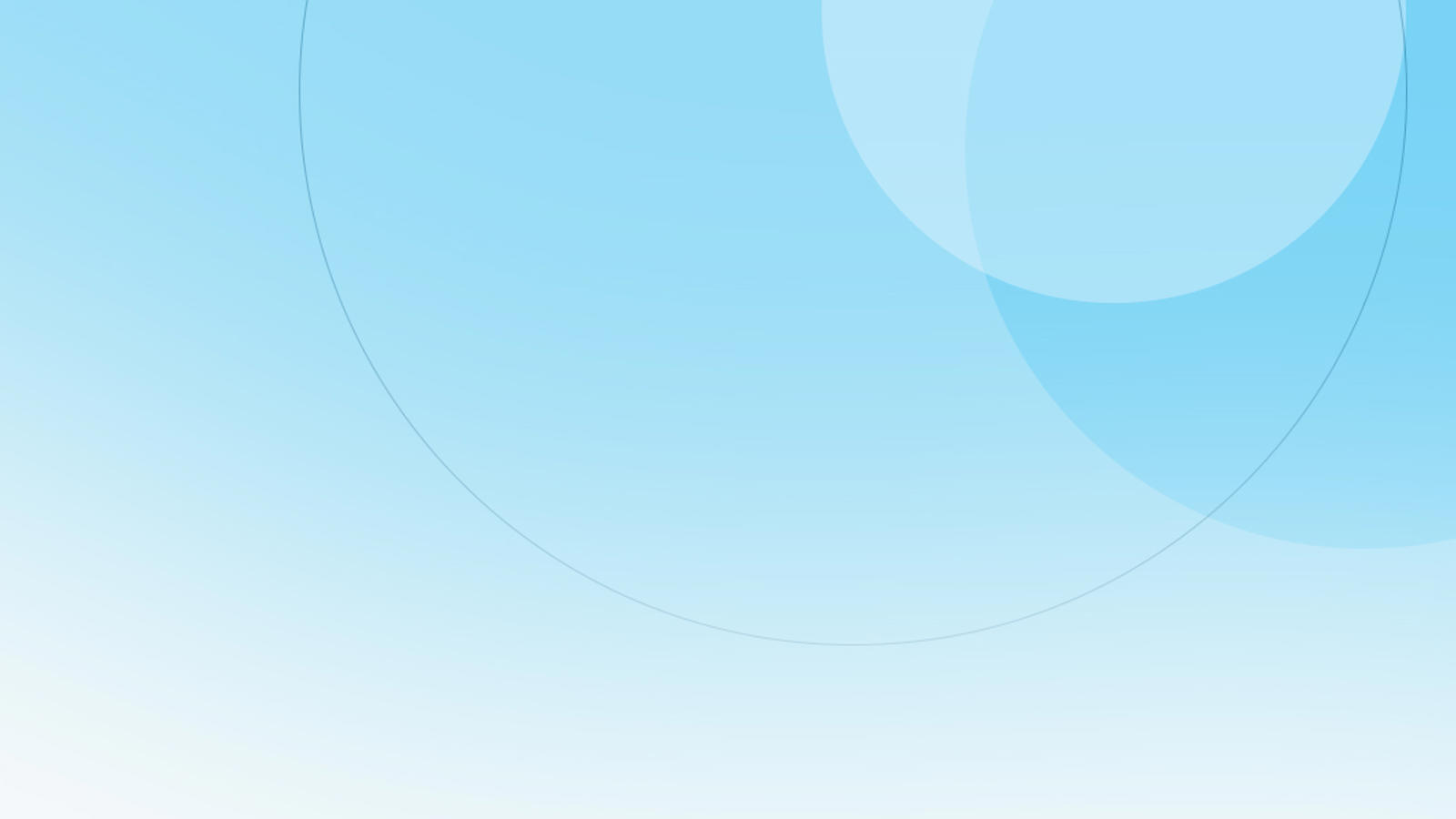 Prioritizing Mental Health During Your Job Hunt

We know looking for a job can be stressful. From submitting an application, to the interview itself, and whatever the next steps may be, each part of the process represents a potential point of stress. Add that to any other stresses or challenges in our personal lives, and the whole process can sometimes feel overwhelming.
First, take a breath. Remember that you are interviewing a company just as much as they are interviewing you. Use this time to explore the company's mission and values and evaluate if they line up with your own. Explore the company's benefits and culture. Will you be supported as a person and employee? Does the company offer the flexibility that you need or desire?
At Centene, we want the process to be as seamless and stress-free as possible. That's why on this website you'll find in-depth information on the hiring process from application to onboarding. You'll also find a list of frequently asked questions to guide you through your candidate journey. You can also read about the interview experiences of other candidates on our Glassdoor and Indeed profiles. From viewing the status of your application to requesting accessibility accommodations, we strive to make the candidate experience as stress-free as possible.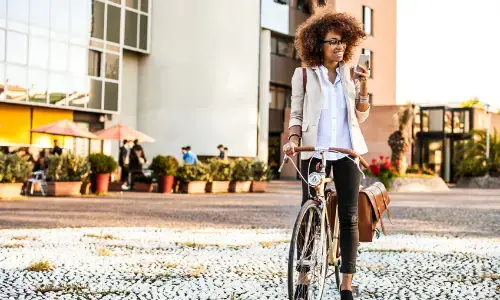 Resources at Centene
And this approach carries over to our employees. Centene proactively supports mental health and wellness within the workforce by providing tools and resources outlined below:  
Healthy Pathways combines physical and emotional wellness activities to engage Centene employees with topics that interest them. You receive valuable information and premium discounts towards your medical premiums for completing the activities you choose.
The Power of our Self-Care Toolkit provided by the Centene Advanced Behavioral Health Team offers tips to balance your workload, prioritize "me time," and other ideas to promote self-care and manage your whole health.
The Mindful Meditation Online Course is an audio course available at Centene University that teaches a practical and straightforward approach to meditation with simple exercises you can build into your day.
Our Employee Assistance Program is available to all employees and their household members. The program provides resources and referrals on topics such as adoption, legal consulting, professional counselors and much more.
We want to help you find your purpose. If Centene sounds like a place where you could see yourself finding your purpose making a difference, apply today.