Why Centene?
When you join Centene, you're joining a team of focused, driven individuals working together to provide access to high-quality healthcare to our members around the world.
Join us, and help transform the health of every community, one person at a time.
"I have opportunities to learn new skills, cross paths with other disciplines, and develop as a leader and as a team member. Our tuition reimbursement program allowed me to develop my career while also finishing my degree."

Ashley Collier - Director, Clinical Systems Operations
Meet Centene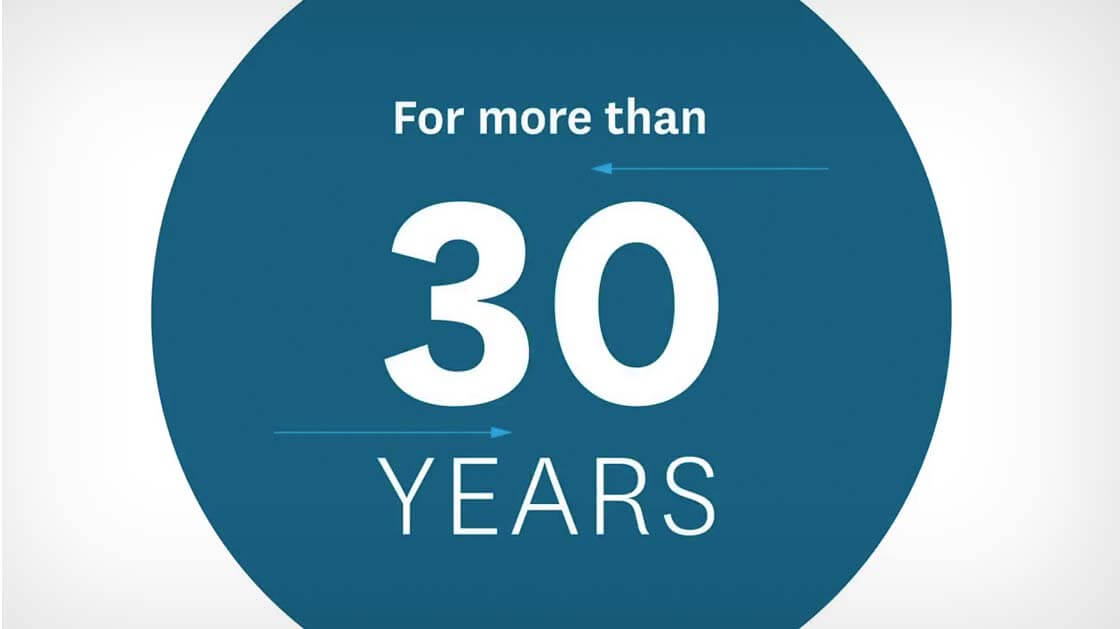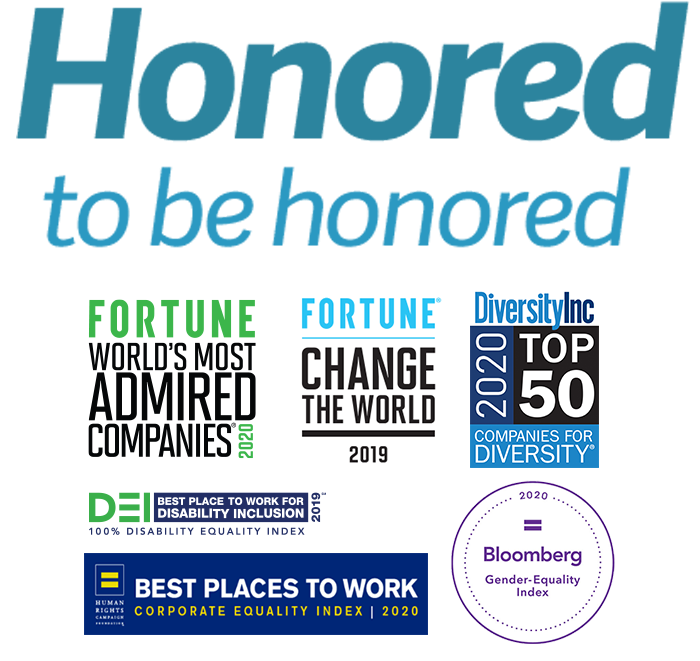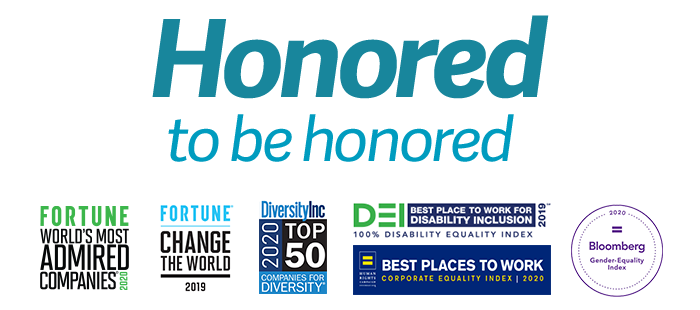 From FORTUNE, ©2019, ©2020 FORTUNE Media IP Limited. All rights reserved.
Used under license. FORTUNE and FORTUNE World's Most Admired Companies and
Change the World are registered trademarks of FORTUNE Media IP Limited and are used under license.
FORTUNE is not affiliated with, and does not endorse the products or services of, Centene Corporation.
"I've worked with every major business area within Centene. This includes marketing, medical management, claims, provider, data warehouse, infrastructure, web and IVR. All of them." Noelle Furfaro - Director,
IT Business Engagement
Match Your Skills
Let us search jobs for you based on the skills and experience listed in your LinkedIn Profile.
Start Matching