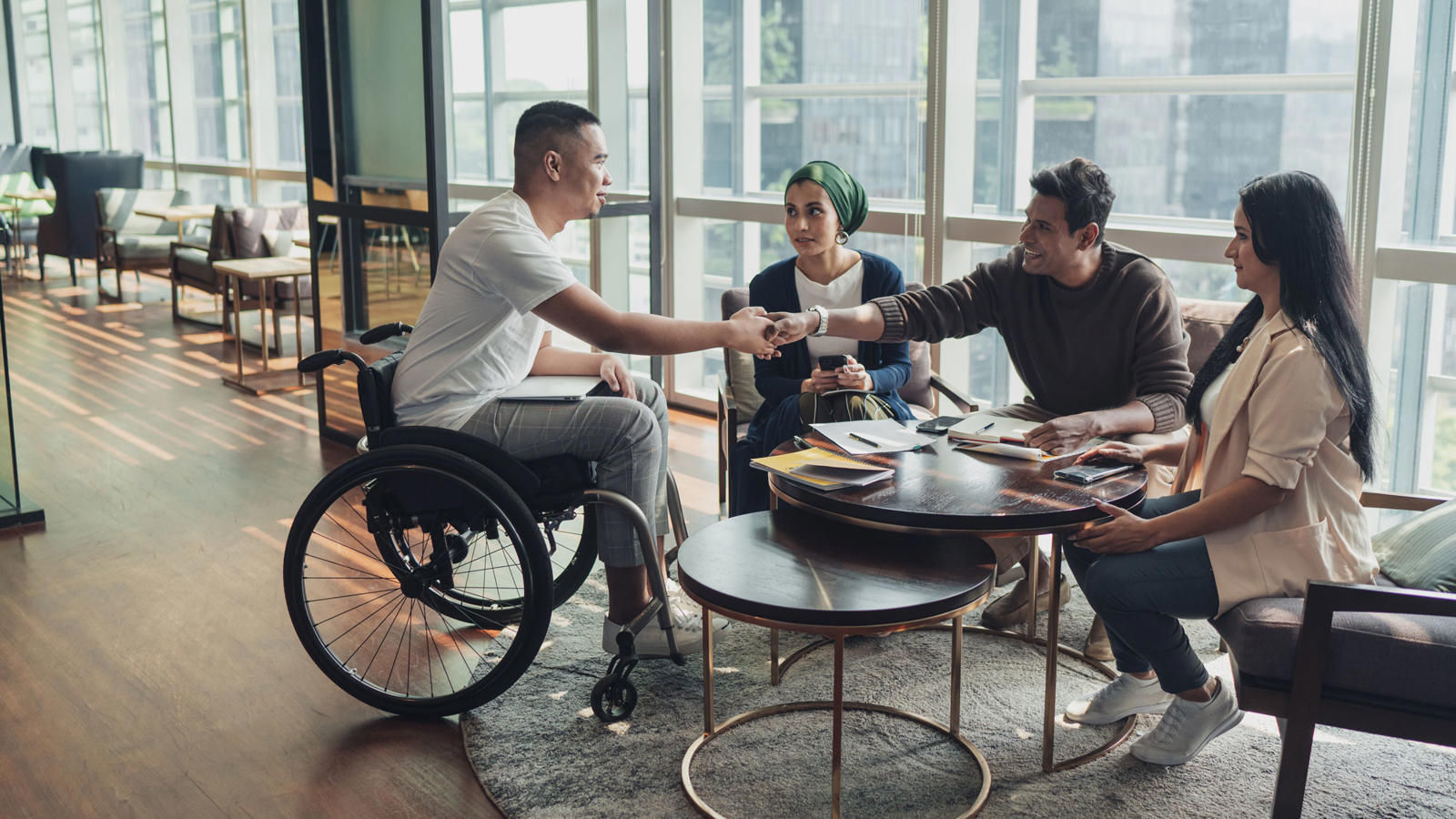 Diversity, Equity & Inclusion

Our Workforce Reflects the Communities We Serve
Diversity, equity, and inclusion are an integral part of Centene's culture and has been since the start of the company. This commitment has led to recognitions including being named in the top 50 companies for diversity by Fair360 (formerly DiversityInc) for the fourth year in a row.
Additionally, Centene's recruiting team goes through rigorous training and we're proud to say each one is a Certified Diversity Recruiter (CDR). It is our mission to attract, develop and retain individuals who stand behind our mission of transforming the health of the communities we serve, one person at a time. Learn more about DEI at Centene.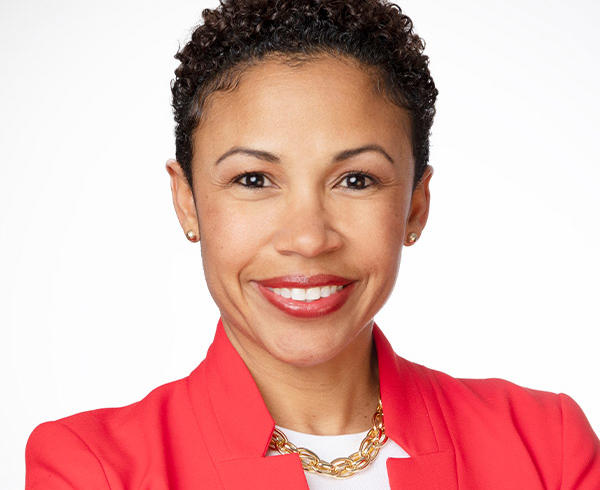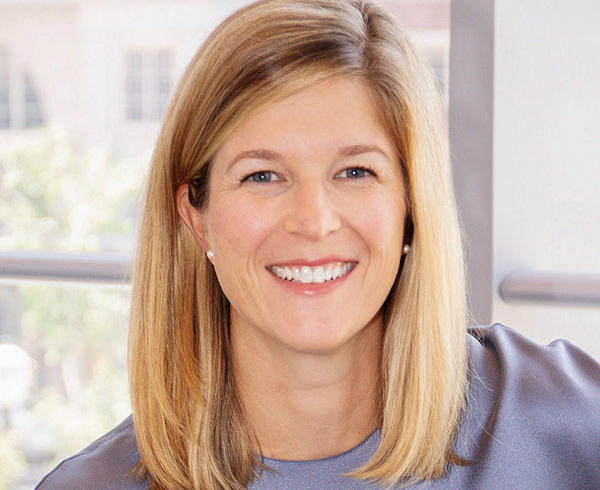 Awards and Honors
Our programs have garnered national recognition for innovation, comprehensiveness and improved outcomes.
Centene ranks No. 25 on the Fortune 500® List (2023) of largest U.S. corporations by revenue as well as No. 13 on Fortune's "Best Workplaces in Health Care™" list for 2023.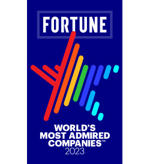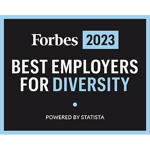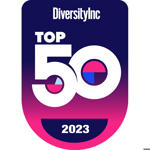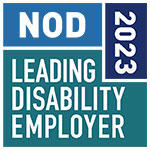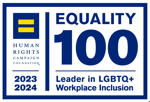 Employee Inclusion Groups
Centene's Employee Inclusion Groups (EIGs) are voluntary, employee-led groups open to all employees and provide professional and leadership development opportunities, contribute to community engagement initiatives, and support business innovation and corporate best practices.