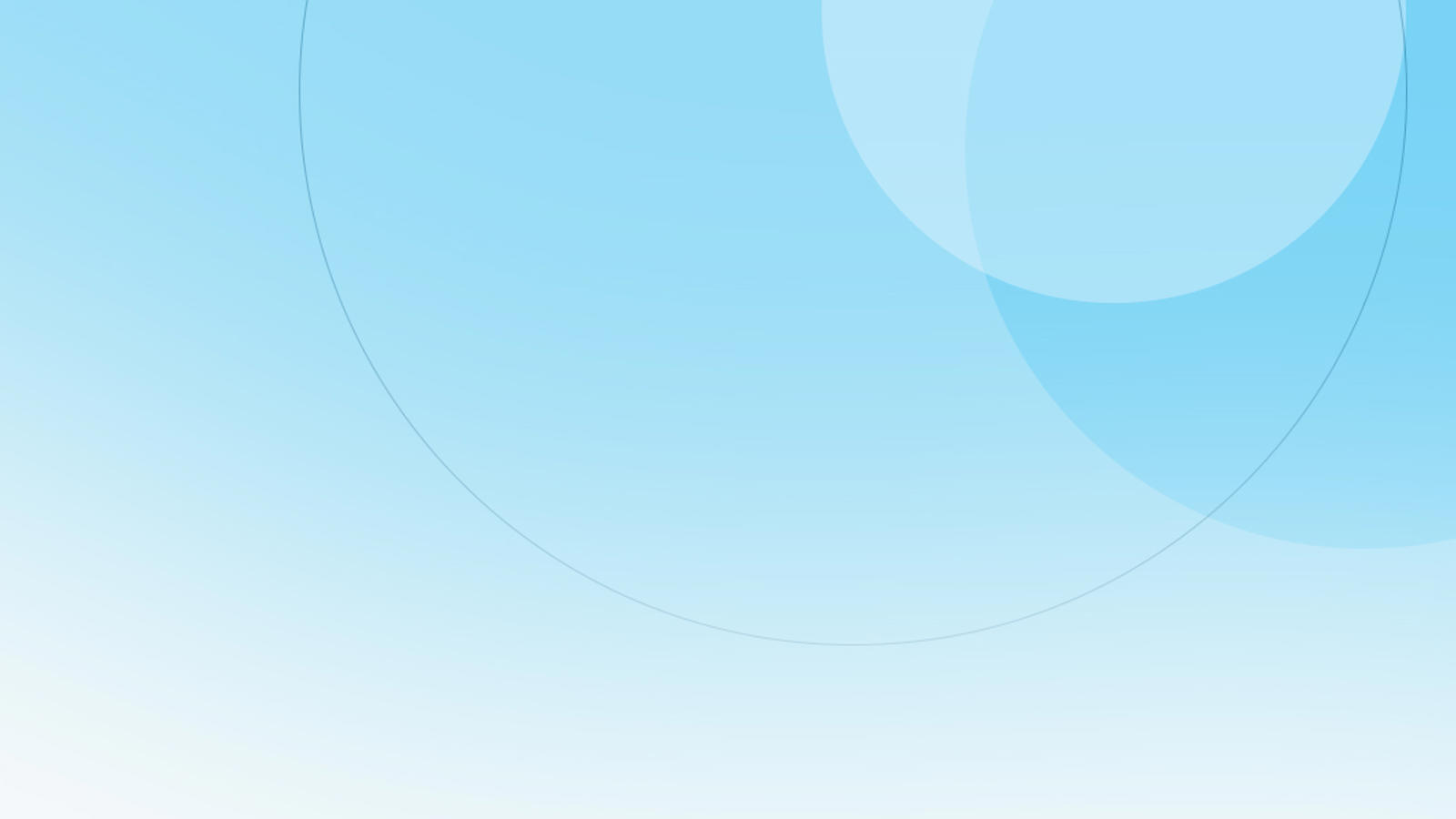 Centene's Trailblazing Women: Past and Present

The 2022 theme of this year's Women's History Month is "Providing Healing, Promoting Hope." This could not be more fitting of a sentiment for Centene, an organization whose roots stem from women trailblazers, in healthcare.  
In 1984, when Elizabeth "Betty" Brinn founded a single Medicaid plan in Milwaukee, women owned just 10 percent of businesses in the United States. That fact didn't discourage her; she wanted to help people who were falling through the cracks of the healthcare system. For Brinn, the challenge also presented a way to provide employment opportunities for women returning to the workplace.
Our commitment to diversity, equity, and inclusion starts at the top of the organization with our board of directors and permeates every layer and level. Our most important resource is our more than 74,000 diverse and dedicated employees — they drive our continued success toward our purpose of transforming the health of communities.
Today, women represent 76 percent of Centene employees, with 65 percent in supervisory positions and 56 percent at the director level and above. Centene also recognized the importance of intersectionality in the workplace. 48 percent of our total workforce identify as people of color, including 36 percent at levels of supervisor and above. 
To continue to attract and retain the talented workforce, Centene is committed to pay equity. A core part of Centene's pay and benefits philosophy is to provide equal pay opportunities for all employees. Centene is also committed to providing clearer paths for career progression and advancement and ensuring that under-represented populations are aware of these opportunities. As we continue to support initiatives that foster an inclusive work environment, we will diligently expand our focus on pay equity practices, concentrating our efforts on driving the highest levels of performance standards and outcomes across our enterprise. 
Starting with women trailblazers like Brinn, and bolstered by Centene's increasingly diverse and talented workforce, Centene has grown into the largest Medicaid managed care organization in the country and the nation's number one insurer on the Health Insurance Marketplace.   Today, Centene serves over 1 million Medicare beneficiaries enrolled in our various plans.
Join us in transforming the health of the community, one person at a time: jobs.centene.com