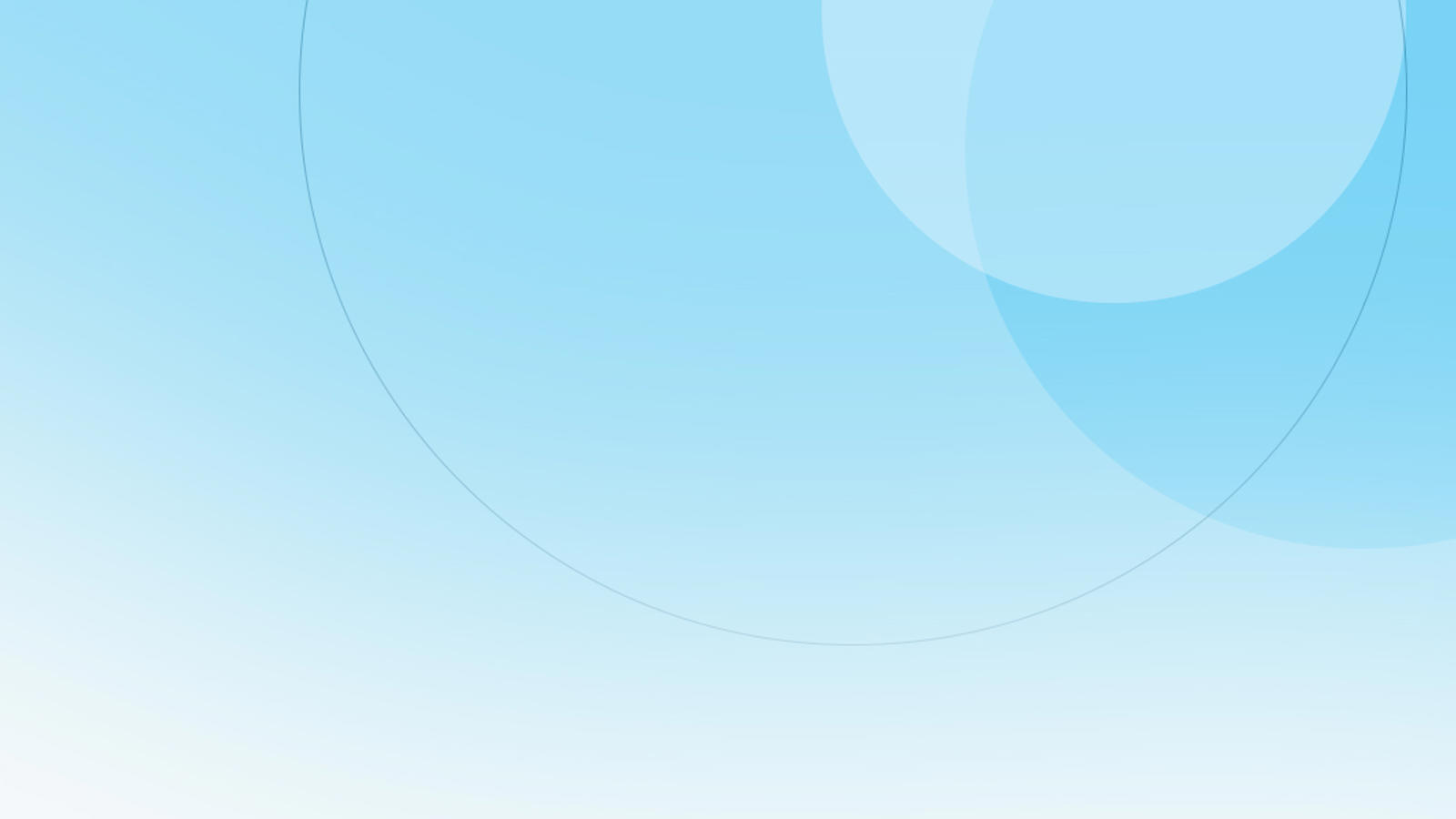 MOSAIC: Montina's Mentorship Story

Mentorship, professional development and diversity programming and a space to share are all hallmarks of Life at Centene. These pillars are easily seen through our teammates membership in Centene's Employee Inclusion Groups (EIGs) like MOSAIC. Centene's Multicultural Network, MOSAIC is a voluntary, employee-led group open to all employees, driving change through advocacy, collaboration and education by promoting a culture that empowers and embraces the value of every individual at Centene.
Montina (Tina) M., a manager on the Loyalty and Rewards Team, is one of Centene's leaders within MOSAIC as a co-chair on the Mentorship Program. Here are some of the great things that she's experienced as a part of Centene and MOSAIC.
"I saw MOSAIC as an outlet to connect with peers in the workplace trying to make a positive impact in our daily lives," she explains. As a part of MOSAIC, she has been able to take part and experience cultural events and courageous conversations. These included specific events related to social justice topics and equity for all persons of color.  
"The intentional way the leadership team reacted to a need for employees to be heard in real time offering frank and open communication about resources and assistance made me proud to work for an organization that strives for corporate responsibility and accountability," Tina explains. MOSAIC also provides mentorship opportunities for its members.
As a former mentee, Tina can attest to the program's efficacy in her personal and professional growth.  "My mentor exposed me to executive planning sessions, expanded my circle of influence and encouraged me to complete a leadership assessment to identify my strengths," she says. "These experiences stretched me in ways that benefit me, my community, and my team."
As a volunteer for the MOSAIC Community Engagement committee, she had the opportunity to serve as a mentor through Centene's partnership with the Boys & Girls Club of Greater St. Louis for the mentorship program 'Mentor St. Louis'.  This rewarding and fulfilling experience provided the opportunity to build in-person relationships with children in the St. Louis City public school system. This commitment led to her recognition of Mentor of the Month during National Mentoring Month. This was especially significant to Tina as the program transitioned from in-person sessions to virtual learning during the pandemic and she still was able to make a good impression to the program and students.
"Serving as co-chair for the MOSAIC Mentorship Program has given me the opportunity to help guide the structure of the program to ensure a rewarding and beneficial program for mentors and mentees."
To learn more about Centene's EIGs click here.