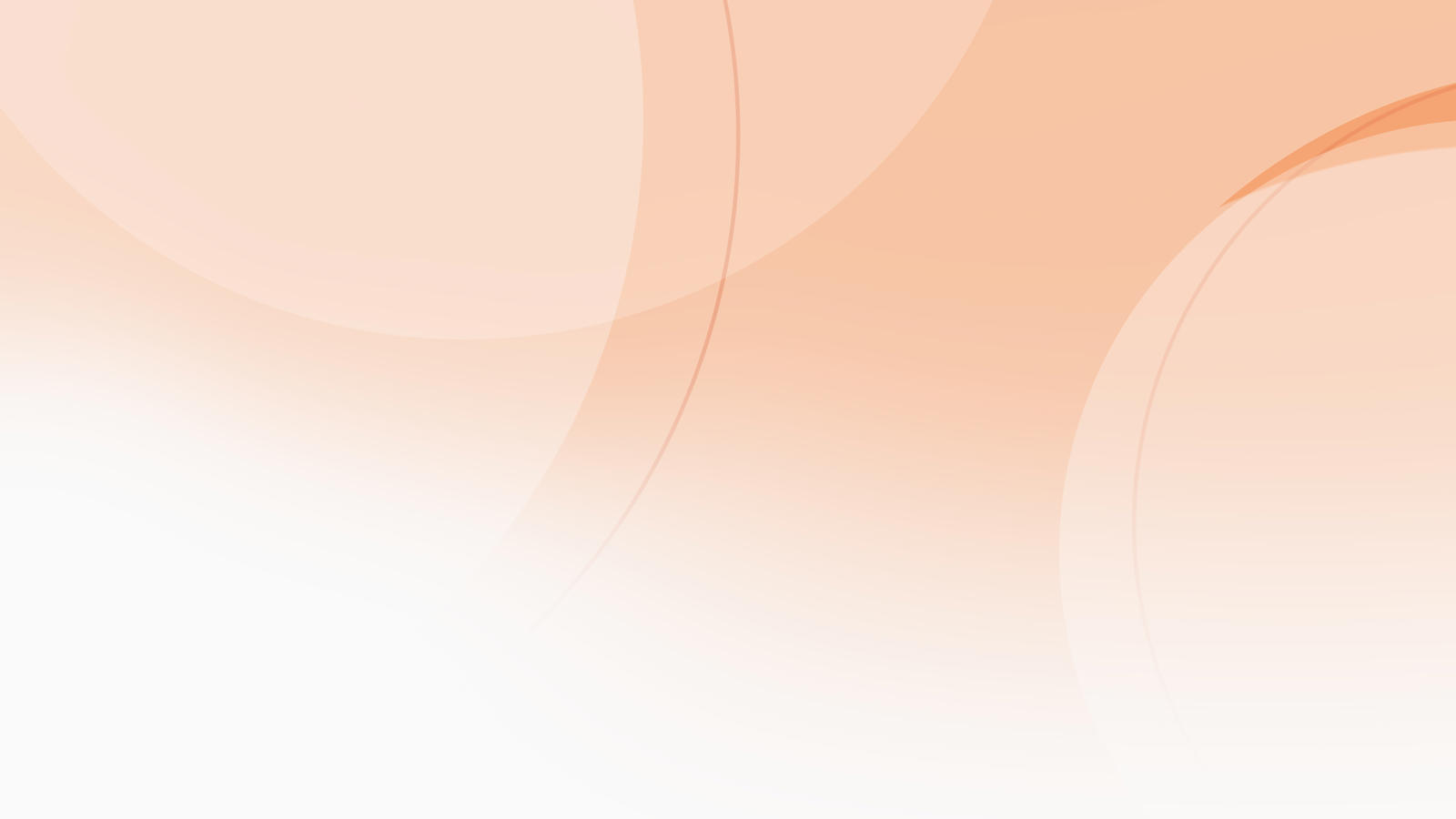 Making an Impact in Our Community

Centene, its health plans, and subsidiaries have long been leaders in transforming the health of our communities and where our members live and work. Employees from across the United States take the time to serve, give and make a positive impact every single day.
Centene's Employee Community Engagement Program connect's our teammates with volunteer opportunities so they can engage their communities in the ways they are most passionate! For some, this might mean volunteering to clean up a neighborhood or supporting the local humane society or delivering arts and crafts to local pediatric hospitals. Also, each employee is offered eight hours of Community Impact time annually to support a nonprofit during normal business hours.
Looking back on 2022, its clear that Centene and its employees are still going strong in their communities across the United States. Here are just a few highlights from an impactful year: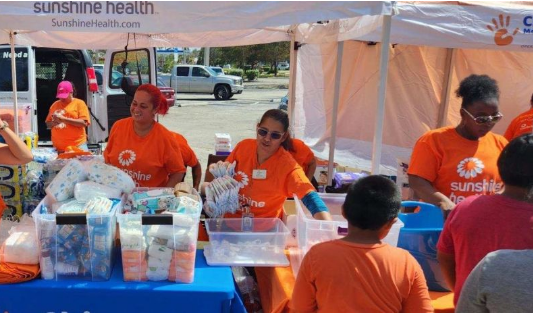 When Hurricane Ian impacted communities throughout the southeast, Centene and Sunshine Health mobilized immediately to ensure members, employees, and providers are safe and supported. Hundreds of Sunshine Health volunteers helped distribute essential resources like food and water to hardest hit areas, and generators to power life-saving medical equipment.
Cribs for Kids "Safe Sleep" Program Helps Protect Babies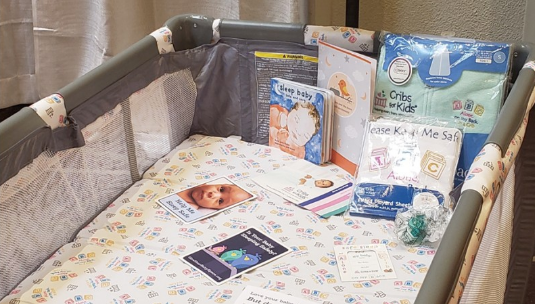 After a pilot program in North Louisiana noted a 56% reduction in infant mortality, Louisiana Healthcare Connections expanded the Cribs for Kids safe sleep program statewide, recently distributing its 10,000th crib across the state.
Fighting Food Insecurity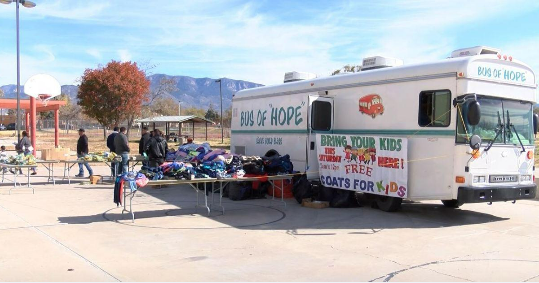 1 in 5 children in New Mexico face food insecurity. The Western Sky Community Care team provided everything needed for a Thanksgiving meal to over 400 community members.
Supporting a Community after Tragedy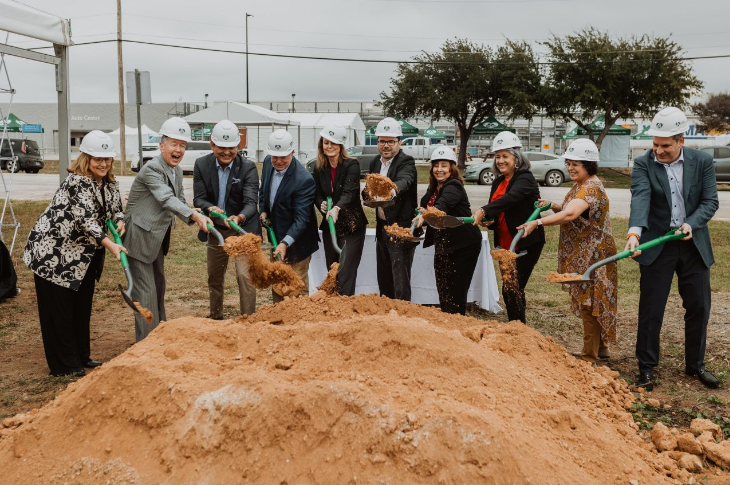 As the Uvalde, Texas community continues to recover after a tragic shooting, Centene's Texas subsidiary, Superior HealthPlan,is continuing to support the region with the development of a new multipurpose community center along with Community Health Development, Inc., one of our local partners. They also put together and ran a wellness fair for the community to gain resources to help after the shooting.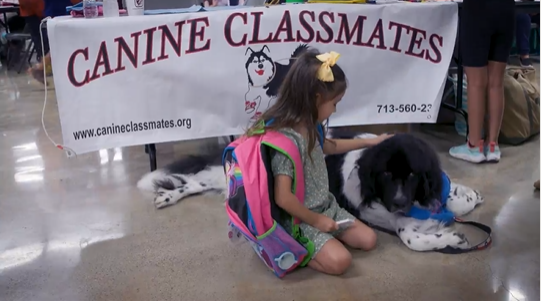 Are you interested in joining a purpose driven organization? Search our jobs and apply today.