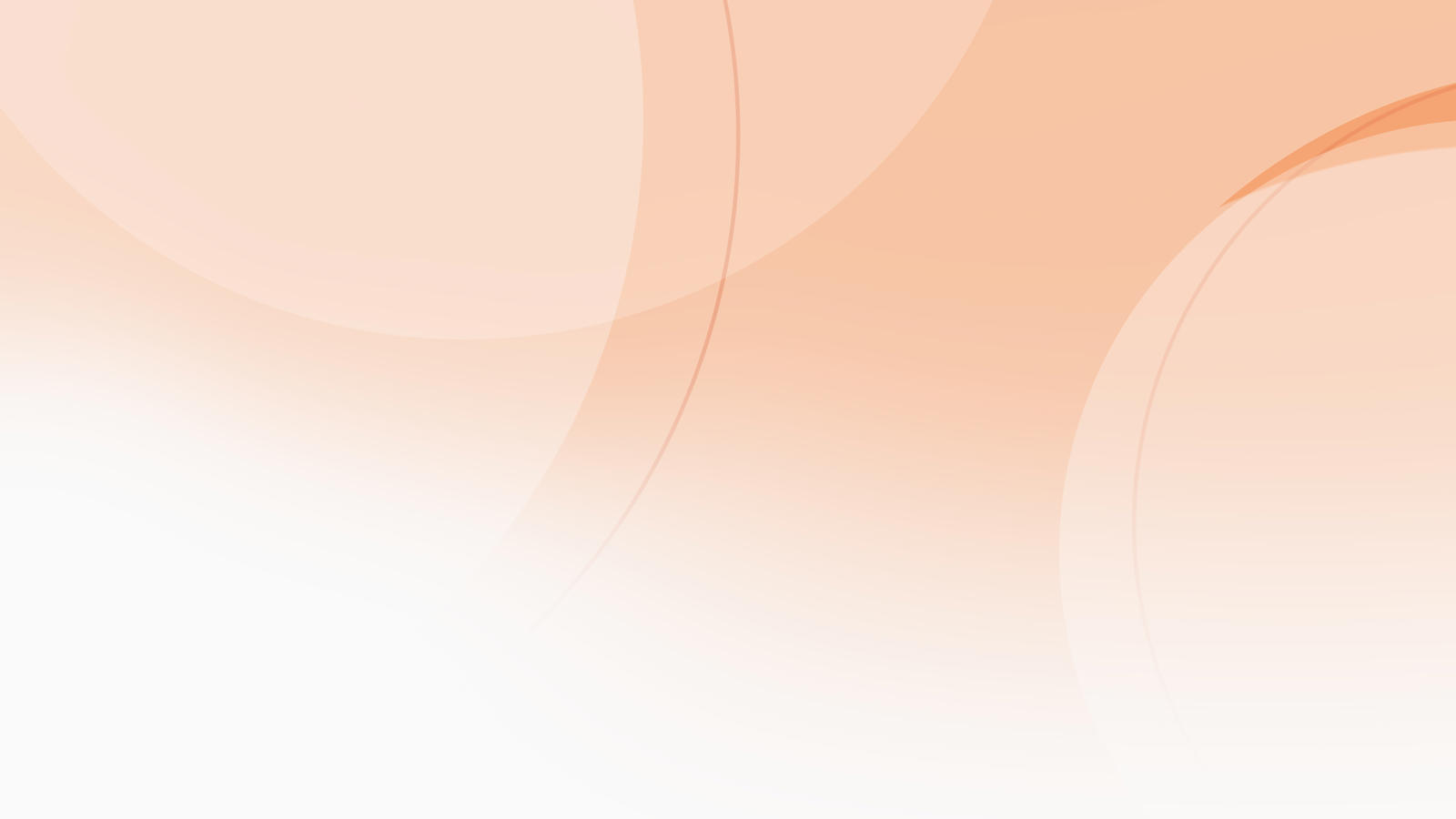 cPRIDE Series Part 2: Bringing Your Authentic Self to Centene

This is part two of a series highlighting Centene's cPRIDE Employee Inclusion Group. Read part one here.
Centene encourages all members of our CenTEAM to bring their authentic selves to work. This sentiment begins at the start of the candidate's journey. In this post, we hear from two cPRIDE* members on their advice and perspective on Centene's hiring process.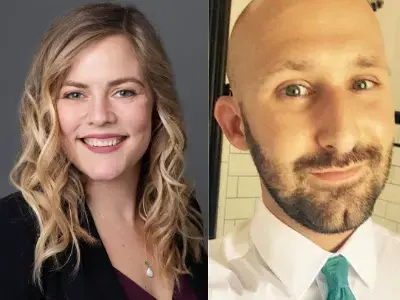 How did you bring your authentic self to the interview process at Centene?
Brittani: I was honest about my strengths and weaknesses. I let my personality shine through during the interview by sharing interesting things about myself and not only my professional qualities.
Mark: I was very straightforward in my interviews about how I prioritize emotional intelligence in colleagues and leaders, and my expectation that my own leaders foster an emotionally intelligent working environment. Beyond that, I was also open about being an out gay man, speaking about my family life with my partners and my work with the local LGBTQIA+ community here in Orlando.
Do you have any advice or suggestions for potential candidates who identify as part of the LGBTQIA+ community on interviewing with Centene?
Brittani: Don't be afraid to show who you are! Centene is working to have a more diverse workforce, so there is no need to disguise that you are a part of the LGBTQIA+ community. Also, if you are passionate about ensuring Diversity, Equity, and Inclusion (DEI) for the LGBTQIA+ community, TELL US! We want you here, and we want your help with DEI efforts!
Mark: I would be open about being part of the LGBTQIA+ spectrum or being an ally and indicate a willingness to engage with the larger LGBTQIA+ community in the enterprise. The willingness to be open and authentic in the workplace, and to foster a larger sense of community in the enterprise, are two factors that would make you stand out.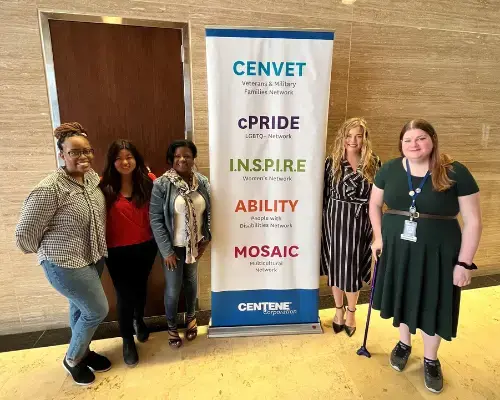 Why does diverse hiring mean to you, and why is it important?
Brittani: Ensuring your staff is diverse will help ensure that we have the knowledge to help improve the lives of ALL members, regardless of their age, sex, race, or sexual orientation.
Mark: Even though I am not a people leader in my main role, I am committed as the cPRIDE Co-President to attracting talent to the cPRIDE Leadership team, as well as various projects and initiatives that we try to execute each year. For me, this means an active practice of seeking out diverse voices and skill sets from among our members as well as empowering our leadership team to bring in new members from diverse corners of the organization. For any enterprise to succeed, we need to elevate the voices of those who have historically been disenfranchised and underrepresented and cultivate diverse skill sets from among our employee population.
*Centene's LGBTQIA+ Employee Inclusion Group.
Read more about Centene's Employee Inclusion Groups.