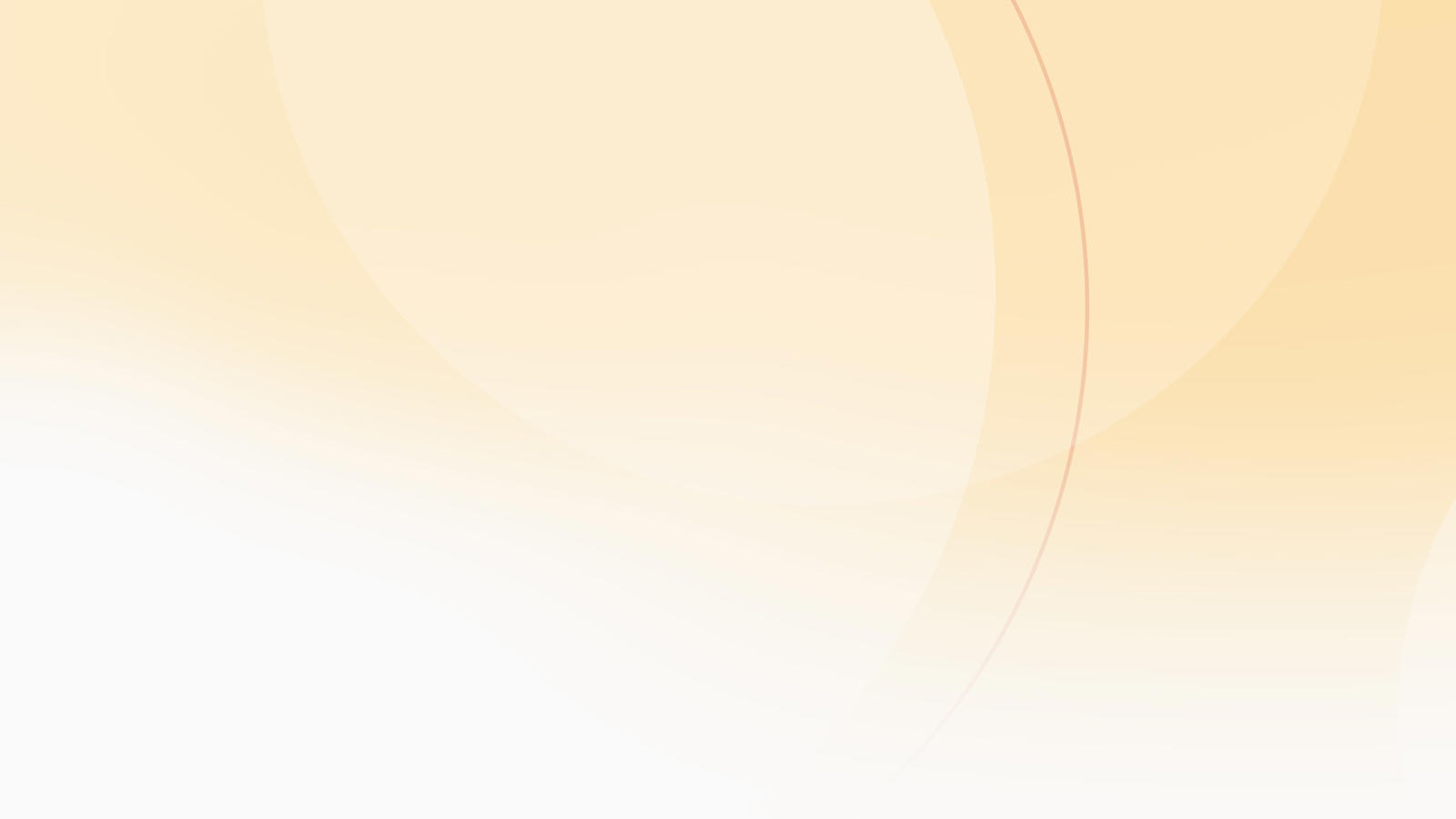 Centene Employees Review What it's Like to Work Here

As a certified Great Place to Work, there are a lot of reasons to love working here at Centene, including the benefits, the mission, and the people. But don't just take our word for it! Here's what current employees are saying.
Endless Opportunities for Growth
Hillary R. has been with Centene for five years, first as a financial analyst in Corporate IT Finance and now as a teammate in the International Financial Operations group.
Here's what they love about Centene:
The ever-changing and challenging environment; the diverse experience of my network and colleagues, and the endless opportunities to grow within the company. Plus, the new flexible/hybrid schedules, wellness program, and facility amenities include Cenkare Clinic, pharmacy, in-house cafeteria, fitness center, and coffee shop.
Motivated Colleagues
Madeline D. was hired on as a facilities coordinator for Centene University in 2019, overseeing vendors, meeting set-ups, and maintaining supplies within the building. Now she and her team work on creating meeting resources and standards, maintaining the event space, and scheduling meetings. She also works with employee volunteers across the country to conduct focus groups and implement change. 
Here's what they love about Centene:
My coworkers are my favorite part of Centene by far. I feel like my coworkers are always ready to assist and help, especially if we're being tasked with a last-minute project. I enjoy working with other motivated people and being in an environment where speed and accuracy are appreciated. 
A Meaningful Purpose
Daniel B., a senior architect on the IT team since 2011 had this to say about working at Centene: 
Eleven years is a pretty long tenure and during this time I have had the amazing opportunity to participate in the company's exponential growth into a Fortune 25 company. And even with this huge growth, there is a strong entrepreneurial spirit that still exists among both our leaders and contributors today.  Our purpose statement, "Transforming the health of the community, one person at a time" is as true today as when I started.  Also, one of the most satisfying aspects of working at Centene is helping our members in underserved communities achieve better health outcomes and we're doing it through the use of state-of-the-art technologies.  I get to grow my career by learning both techniques and business processes which helps us reach goals, together.
Co-workers, opportunity, challenges – these are common themes of why people love to work at Centene and support our designation as a Great Place to Work! Interested in learning more about our culture and why our team is so passionate about what they do? Additional video testimonials can be found on our YouTube channel! You can also browse Centene reviews from current and former employees on Glassdoor. To explore the many open job opportunities at Centene, click here.