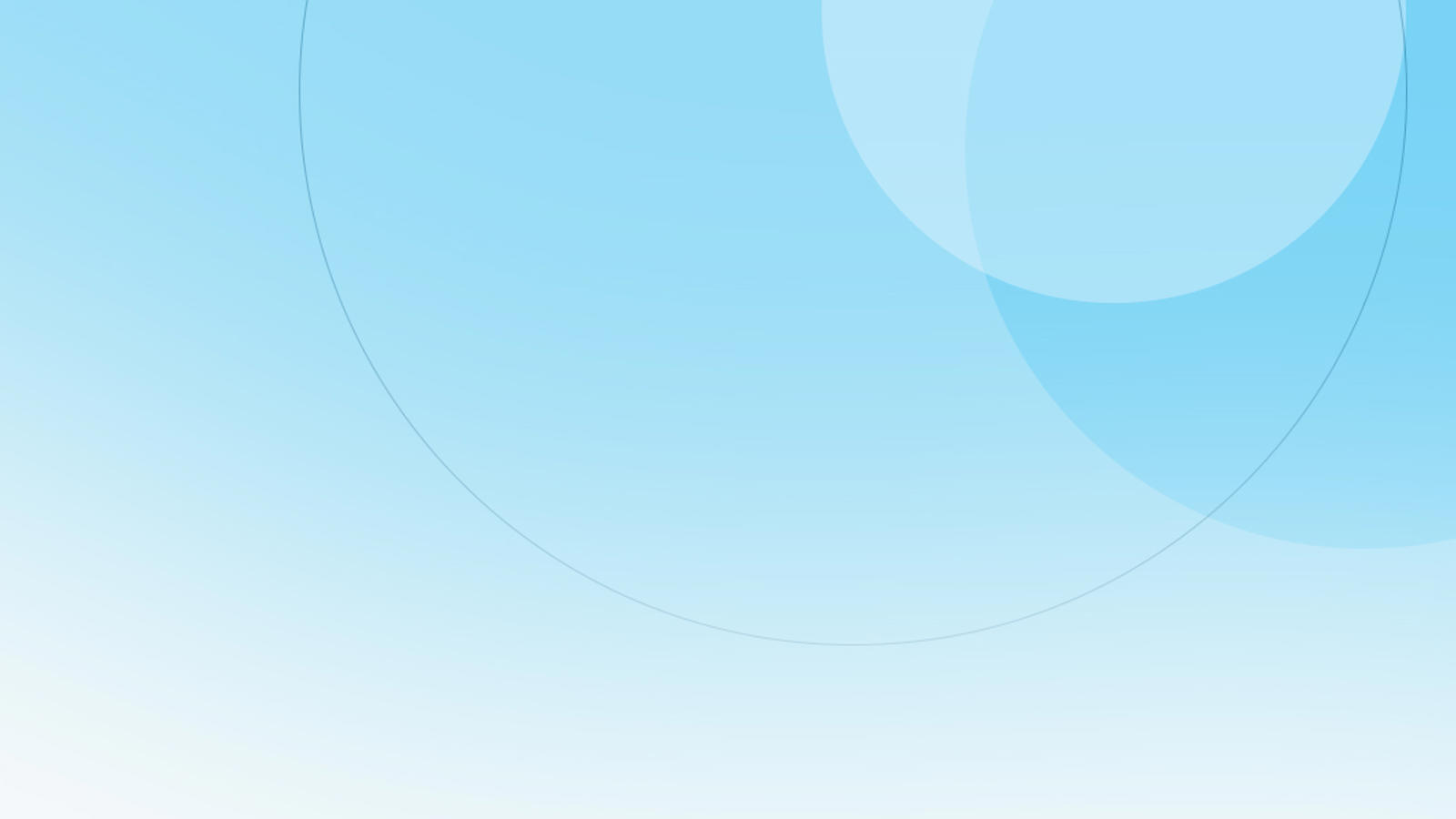 New Year Job Hunt? Tips for Job Seekers

With the glow of December celebrations fading, January is a great time to reflect and choose resolutions with a clear head. If you're thinking of adding "Find a new job" to your list, you're not alone. We polled Centene recruiters for some of their best tips and advice on looking for a new job. 
1. Set career goals
If you've previously set long-term goals, it may be helpful to revisit them and decide what you'd like to shoot for this year. And you should consider adding a short-term stretch goal where you can expand a skillset or even try something new. At Centene, each employee plays an essential role in helping the company achieve its own goal and vision. Goal setting provides clear direction and development opportunities for the coming year, aligning each individual employee's work to Centene's overarching goal to transform the health of the community, one person at a time.
2. Brush up your resume
Resumes are often neglected once we accept a job offer and start at a new company. In that time, you'll no doubt have grown and added tremendously to your skillset. Make sure to add the accomplishments you want to highlight to your resume and make sure your skills are up to date. 
3. Check in with your network
Don't forget one of your most valuable tools in a job search is your network! Take time to reconnect with former colleagues and let them know you're either in the job hunt or you're interested in new opportunities. 
Centene gives its employees many ways to connect and collaborate with colleagues through networking and participation in its Employee Inclusion Group (EIGs) program. Open to all employees, Centene's EIGs are voluntary, employee-led groups that drive impact by supporting the attraction, development and retention of the best talent at all levels. 
4. Devote time to skill building
It's important to measure your skill levels and assess where you can build your expertise, which can help get you to the next level in your career journey. Set learning goals to keep yourself accountable and set a schedule. Options for skill building are endless. At Centene, employees have access to Centene University, a platform with hundreds of learnings on topics ranging from data analytics to leadership training.
5. Practice for the Interview
Once you've identified a position you're interested in and applied, the (hopeful) next step would be an interview! Too often candidates don't prepare for this critical step in the process – whether for a 15-minute phone screen or an intense panel interview.  Prepare for common interview questions so you're ready to shine in the best light when you're speaking with a talent advisor or member of the hiring committee. And don't forget to prepare some questions of your own! Remember, a job interview is a two-way street. This is also an opportunity to make sure a company and position are the right fit for you! 
6. Take care of yourself
It can be tempting to let nutrition and fitness fall to the wayside when you're busy or stressed looking for a new career. Make sure to drink water, eat some veggies, and get moving (even if it's just a quick walk around the block to soak up some sun). Make sure you're recharging your batteries with friends, family or a furry friend! At Centene, our dedication to serving people is evident in our day-to-day operations. Focusing on whole-person wellness is a central element of the healthcare programs we provide for individuals and families. This includes a dedication to protecting our planet, serving our communities – all in an effort to cultivate healthier lives. 
We know it can be stressful to search for a new career and hope these tips help you on your candidate journey.  Remember, doing things differently is what sets you apart!  Find your purpose working at Centene by exploring career opportunities.