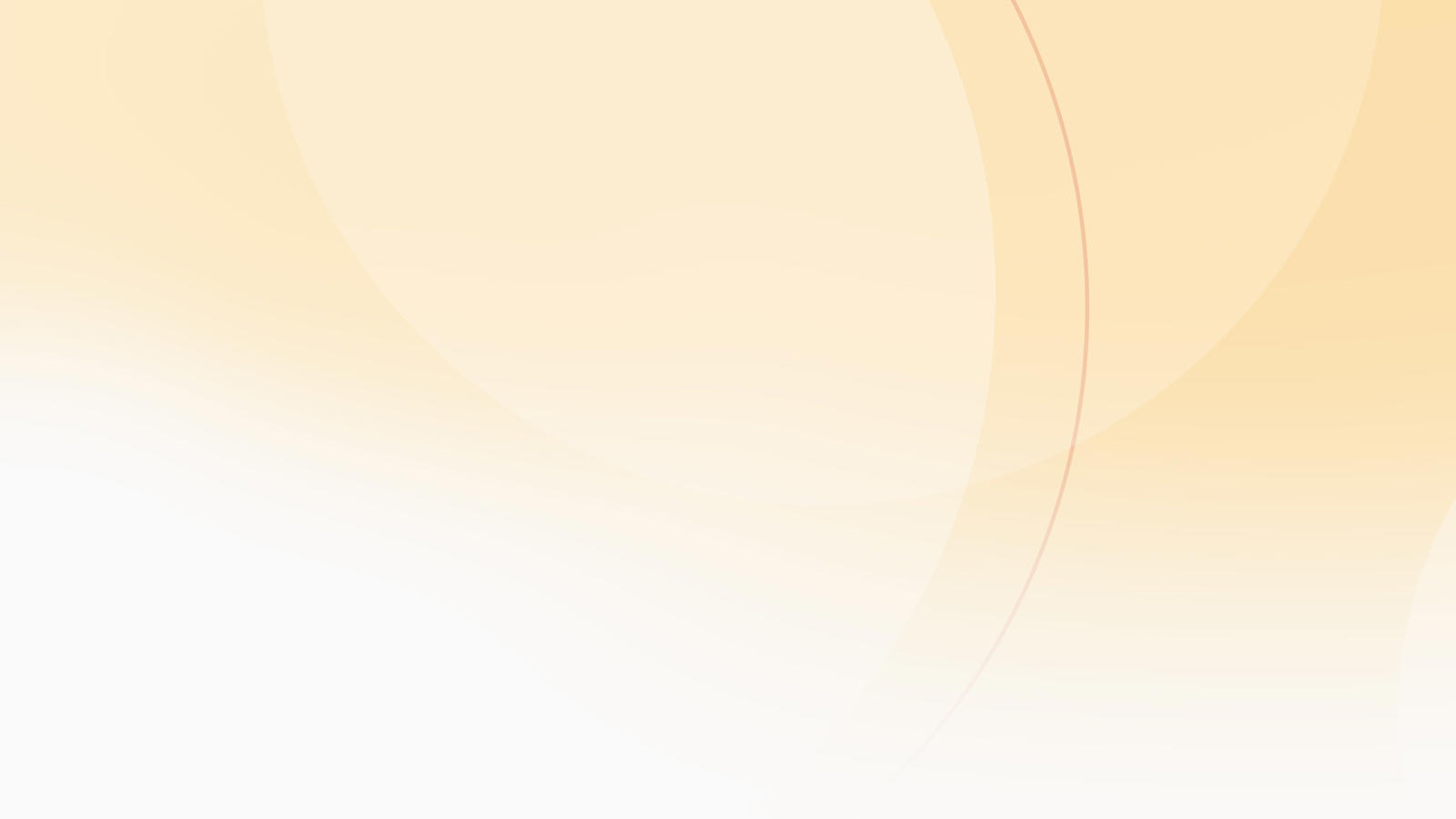 Advice for Interns (Or Anyone Starting a New Role!) From Former Interns

The summer intern season is in full swing at Centene! In May, we welcomed a talented cohort to our award-winning program and they  are already making an impact. This year's intern cohort has taken strides to  support the implementation of new programs, worked to reduce health disparities in our communities, combat recruitment fraud, innovate our health plan volunteer programs, and much more.
To celebrate the midway point of the 12-week program, we reached out to former Centene interns (who are now fulltime employees) on what advice they would give to interns. The advice can also be applied to anyone starting a new opportunity!
Claudia C – User Experience Designer
"Be proactive and reach out to other employees. Don't just wait for others to reach out to you, schedule a quick chat and get to know them and learn about what they do! This is a great way to learn from other people and make connections. And don't be afraid to ask questions."
Isiah S. – Internal Auditor
"Connect, explore, and pace yourself. Value your internship as it is a special opportunity for you to connect with people within a large and growing company as well as connect with the diverse amount of interns experiencing the journey with you. Take advantage of all Centene offers, exploring the different university learnings, business functions, and mentorship opportunities. Above all else, pace yourself – there will be a lot to learn, so don't overstress yourself and just remember that everyone had to start from scratch; it wasn't a quick and easy process!"
Bridget B. – Healthcare Data Analyst
"Don't be afraid to ask questions. Asking questions will help you learn a plethora of information because one question will stem into many questions. Stay curious and make connections! Your internship is a great opportunity to connect with others and grow exponentially."
Tenaju M. – Business Systems Analyst
"Do not be afraid to tackle new tasks and work. Internships are perfect for testing out your skills and seeing where you could improve. With your manager, team members and the internship team by your side you can accomplish a lot!"
Rami I. – Marketing & Communications Specialist
"Be inquisitive! The internship is only 12 weeks and you have the power to make the most of it. Ask as many questions as you can in order to ensure that you get the most out of your experience. This is a summer of growth and development but only if you let it be.
Anna D. – Actuarial Analyst
"Set goals for yourself. Identify what you would like to accomplish each week. One goal I set for myself was to connect with someone new within the department each week of my internship in effort to learn more about different processes, functional areas, and develop a great understanding of the full scope of this career. Additionally, don't be afraid to ask questions; We are willing and happy to help."
Are you interested in applying for an internship at Centene? Check back in the fall for open roles across the organization.