IT Professionals in St. Louis and Sacramento
Centene is expanding in order to better serve our insurance health plan members. We are looking for IT professionals to create technical solutions with visible impact to the business. When you join our IT group, you have the unique opportunity to work in a fast-paced atmosphere where your professional trajectory is accelerated entirely by your determination. There are no limits to what you can accomplish at Centene!
Join us for an upcoming career fair and speak directly with members of our IT leadership team.
St. Louis Area
Location
DoubleTree by Hilton - Chesterfield
16625 Swingley Ridge Road
Chesterfield, MO 63017
Dates and Times
Wednesday, August 15th from 10am to 7pm
Thursday, August 16th from 8am to 5pm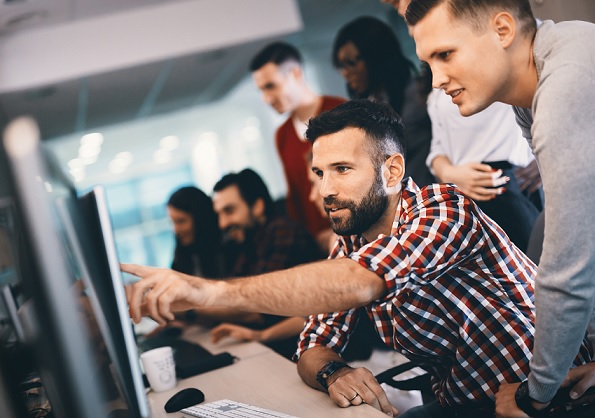 Positions in St. Louis:
Business Intelligence Developer
Sacramento Area
Location
Sacramento Marriott - Rancho Cordova
11211 Point East Drive
Rancho Cordova, CA 95742
Dates and Times
Wednesday, August 22nd from 10am to 7pm
Thursday, August 23rd from 8am to 5pm
Positions in Sacramento: